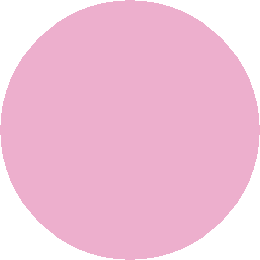 Interested in learning more about what Seated Elegance can do for you your event?

My name is Margret Larned, owner of Seated Elegance, a chair cover rental service. I am a business owner located in Littleton, Colorado. I Started Seated Elegance in 2006.  I have several event locations where I am referred regularly. I have also worked closely with event planners and caterers.  

My goal is to work with you to achieve a memorable event for both you.  

The mission of Seated Elegance is to provide professionalism, reliability and elegance to every customer and all events. Seated Elegance pricing includes delivery and set up by an enthusiastic and professional female staff.